Welcome to the 'NetStyle' website where I offer effective Internet solutions either within existing websites or 'ground up' design and implementation.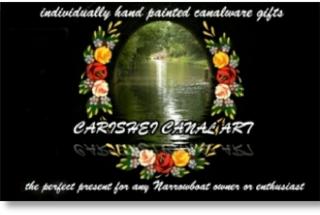 No project is too small indeed, most of my clients have grown their web presence with me over many years, some since we started in 2002.
My name is Paul and I'm in Dartford near the M25 in Kent. I provide hosting for all types of websites including high-end database requirements and complete email facilities.


Search engine optimisation and general web marketing is a growing part of NetStyle's business and undertaken with my trademark friendly approach.
All the banners on this page are those of current clients and tapping them will take you to their websites in a new window or a full article here first.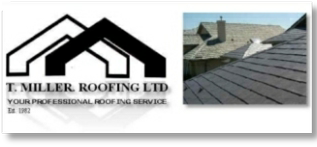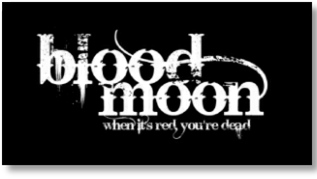 Please call me today to discuss your requirements. I'll be very pleased to hear from you and talk through the available options.